If you're into photography, graphic design, editing or video production, we have developed proven courses designed to help you take your passion and build it into a brand designed to land big clients. You've invested so much into being a great content creator, it's time to understand how to get a return on your investment.
CLICK BELOW TO ENROLL IN FLASHFILM ACADEMY & GET 3 FREE
COURSES & A FAMILY PORTRAIT CONTRACT WORTH $450

Normally, this trio of lectures would cost you $495.
But you get them FREE when you join today.
WE'LL SHOW YOU HOW THE SKILLS YOU'VE GOT CAN EARN YOU MORE
Content is king right now. Clients everywhere with social channels and websites just can't get enough of it and you have the skills they're looking for to deliver stunning stills or magnificent moving images. So, now's a great time to be skilled behind a camera or in video roduction or graphic design. But your creative skills alone won't ensure your success. For that to happen, you need to know the systems and processes that MUST be followed to land the top clients and keep delighting them, so your earnings keep going up and up.
Mario Martinez of Foodies Media talks about how FlashFilmAcademy.com Helped him grow his business.
INTRODUCING MASTER COURSE MINIS
Everything you love about the mast course in smaller portions.
TESTIMONIALS
WHAT OUR
CLIENT

SAY'S
" Rarely do you find NO FLUFF courses that give you REAL insight on how to be successful in this industry. Ty's experience and attention to details, helps you think better as a content creator. Because it presents so many things you didn't think of, while providing solutions to problems you didn't even know you had.. You can find a million tutorials about how to capture better images or video. BUT THOSE TUTORIALS DOES NOT HELP YOU BOOK CLIENTS OR PUT FOOD ON YOUR TABLE!!! I'm not sure if other videographers are scared to talk about these things, but Ty is NOT. I appreciate his ability to help me grow as a businessman as well as a photographer/videographer. "
"" There are SO MANY AHH-HAA MOMENTS IN THE 5 Key Steps to Creating Effective Portfolio That Converts COURSE!!! So many things you just don't think about, when creating your demo reel. You just don't know, what you don't know! I was one of those who use to just drag all my great video clips to a timeline and add music. NEVER AGAIN!" I see why I didn't get the gigs I wanted! After implementing what I learned in this course my close rate is up more than 60 percent! ""
ARE YOU TIRED OF

MISSING

LIVE VIDEOS?
JOIN OUR TEXT LIST BY TEXTING
FLASHFILM

TO

74121
NOT IN THE US? CLICK HERE TO SIGN UP
Ivan Testimonial with Concrete Focus Productions
Ivan Explains how the Master Course has helped him build his business.
Rachel Testimonial with Concrete Focus Productions.
Rachel 

Explains how the Master Course has helped her build her business.
1 ON 1

BUSINESS CONSULTING
Get personalized help with growing your brand from someone with experience to evaluate your specific situation and provide the answers you need to move forward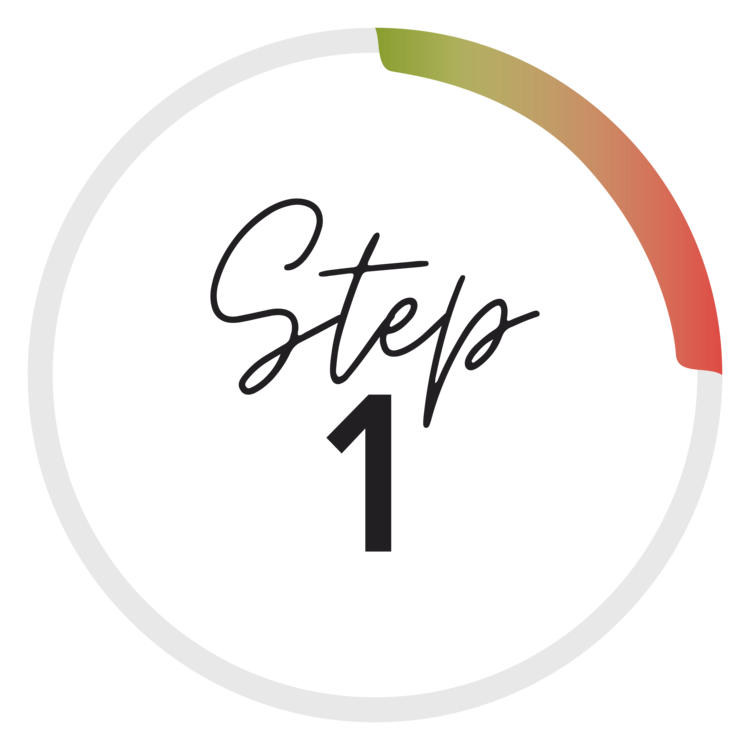 Schedule the best date and time for us to talk
It takes 2 minutes to schedule a call that could change everything.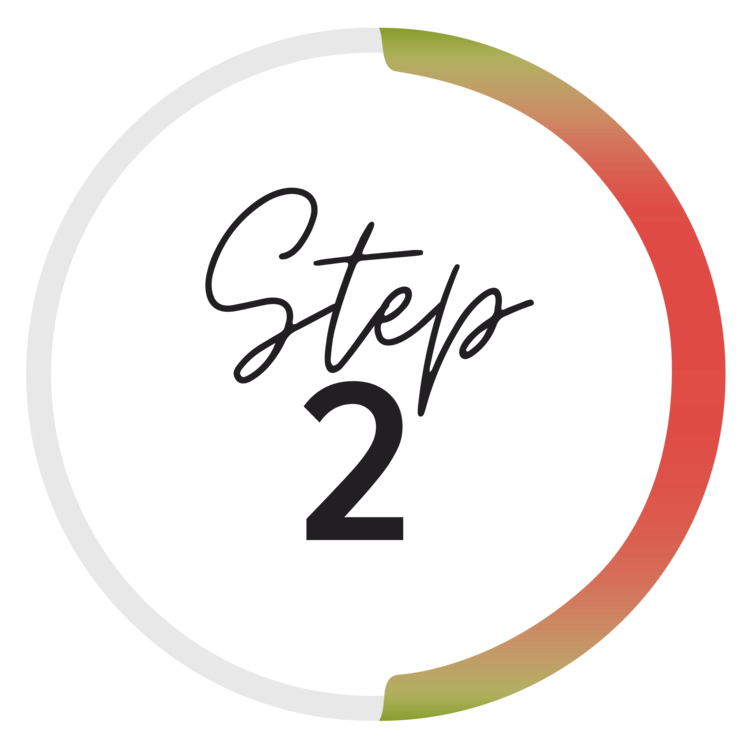 Come prepared with your questions you have about your brand
Make a list of questions about your business.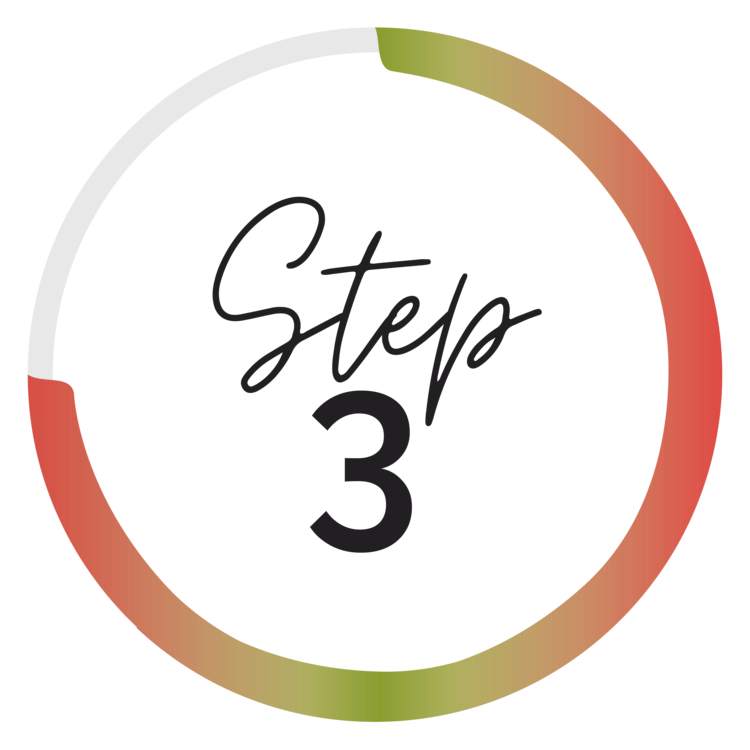 Leave with a Jaw-dropping game-plan on what to do next
With your questions answered and a game plan in hand, be prepaid to take your brand to the next level.