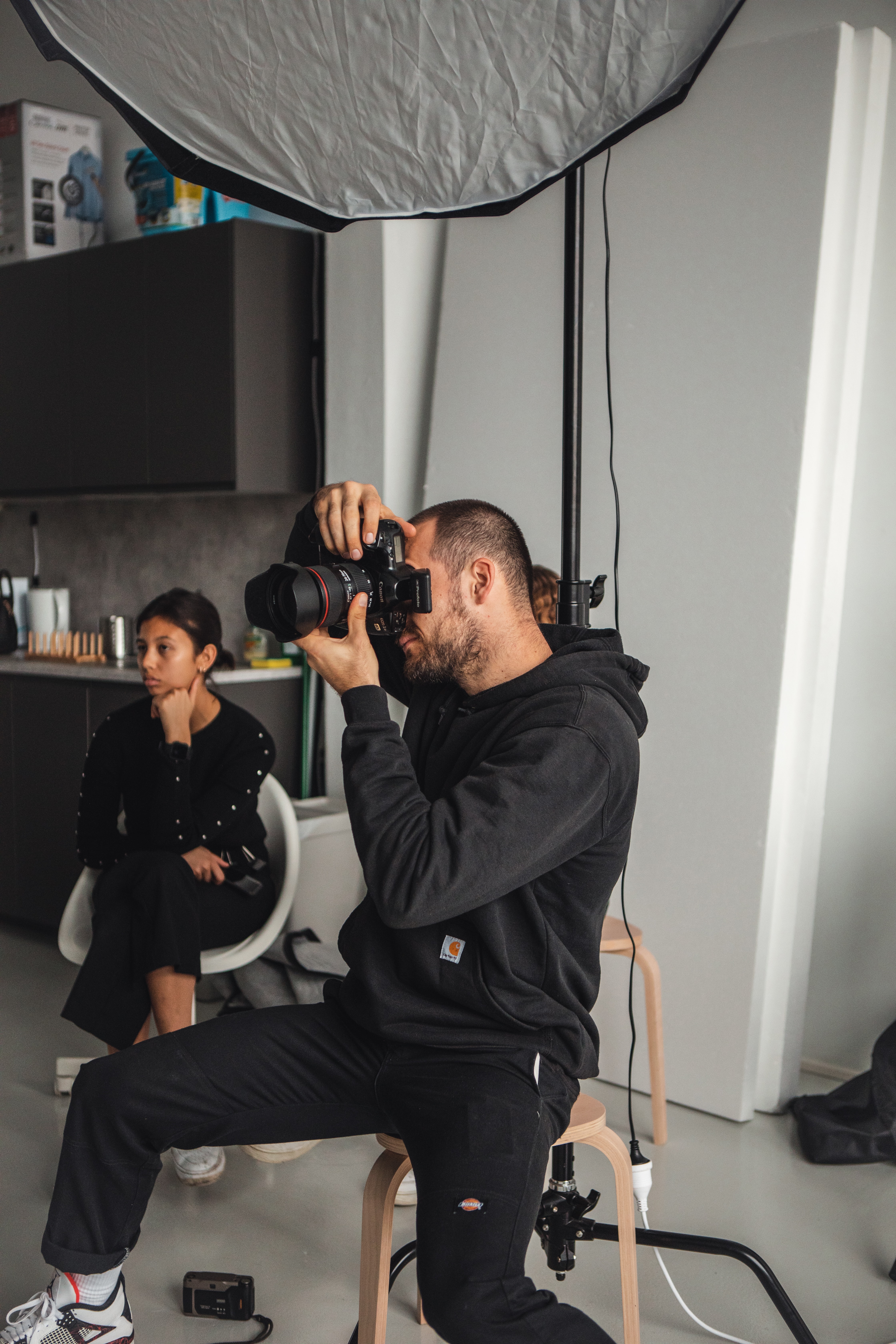 A Lot!!
Free online contracts are generally one size fits all documents that don't hold up in court! Blog sites use them to rank on google and attract traffic for ads! These contracts address a long list of modern issues, professionals face in today's industry. From simple things like legal clauses written to educate the client that you're NOT responsible for family members blocking key shots with cell phones or tablets, to making sure clients understand and agree that you have the legal right to sell unused footage to stock websites and so much more! Each contract provides legal clauses specific to that industry-based on feedback from professionals with years of experience.
With these contracts, YOU WILL have the ability to protect your brand from the common legal issues most creators in the industry face with their clients.


Save More When You Bundle!
If you need more than 1. This is the way to go!
Purchase them Individually
The Right Contract For the Right Job