Follow Our FLowchart for the best results!
FLUFF FREE Courses designed to supercharge your success with the knowledge and tools to help you LEARN, UNDERSTAND AND TAKE ACTION to get you in the game.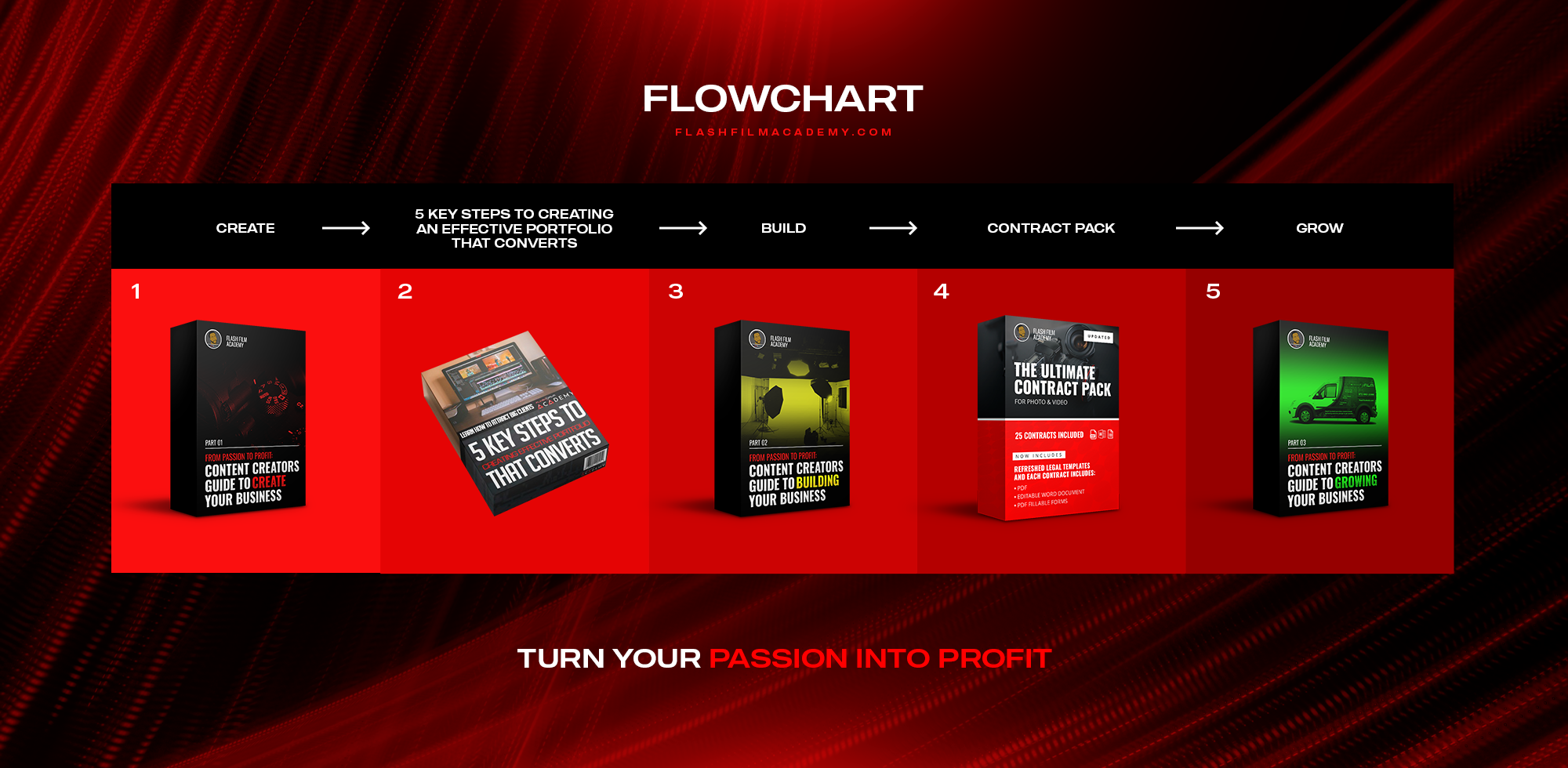 The 3 MAIN Master COURSES Modules
Designed for those who are serious about their business. These are no get-rich schemes but all of the no fluff information you need to turn your passion into profit today!
Here are the 3 main courses you need to create, build and grow your business.
Business Development Courses
Courses Designed to help you take your business to the Next level.