This Course Will teach you how to build your portfolio around your Value Proposition!
What Is a Value Proposition? A value proposition refers to the value a company promises to deliver to customers should they choose to buy their product. A value proposition is part of a company's overall marketing strategy. The value proposition provides a declaration of intent or a statement that introduces a company's brand to consumers by telling them what the company stands for, how it operates, and why it deserves their business.
What's Included?
38 FLUFF FREE Videos loaded with actionable knowledge.
Access This Course For Life!
As time changes things change. When you enroll in this course you enroll for life.
Support
Private support from the instructor and community
After taking this course you should:
Better understanding of what clients and companies are looking for in a portfolio.
Better understanding of the competition and what's being done WRONG in the industry.
Clear understanding of the type of footage you need to capture moving forward to have a dynamic portfolio.
Have the ability to build your reel based on your experience in a way that the highlights your skills and abilities.
The formula for success when telling your story in a way designed to trigger a response/call to action unlike any traditional methods.
Who is this Course for?
Photographers
Videographers
Colorist
Editors
Filmmakers
Graphic designers
This course will be constantly updated to reflect the changes in the industry.
Your Instructor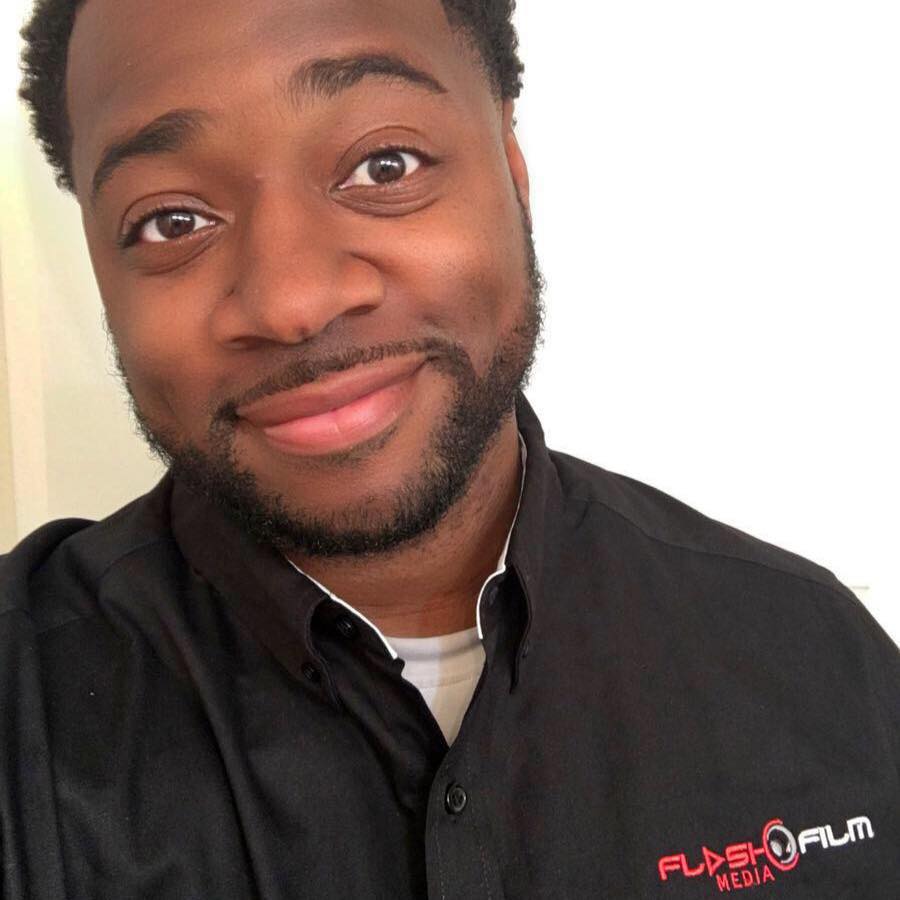 Ty Turner
Ty Turner, the founder of FlashFilm Academy and US Army veteran, has experience as a combat photographer and videographer. Creating content under the harshest conditions at the highest level of the government. After his military career, he transitioning to corporate America holding positions with companies like TGI Fridays, Texas Instruments, and DELL. Where he was not only tasked to create content but was brought in to be the architect behind their internal multimedia departments designed to support marketing, social media, and learning and development content. He later went on to launch his own production company FlashFilm Media, that quickly became one of the most trusted production companies in the region. Working with companies like Raising Canes, Verizon, Toyota, PGA, KIA, Dr. Pepper, Walmart, Google, Samsung, and more! On the path to growing his company, he notices that there was no blueprint or resources to building a content creations company. So he founded FlashFilm Academy, an online training platform designed to help other content creators grow their business.