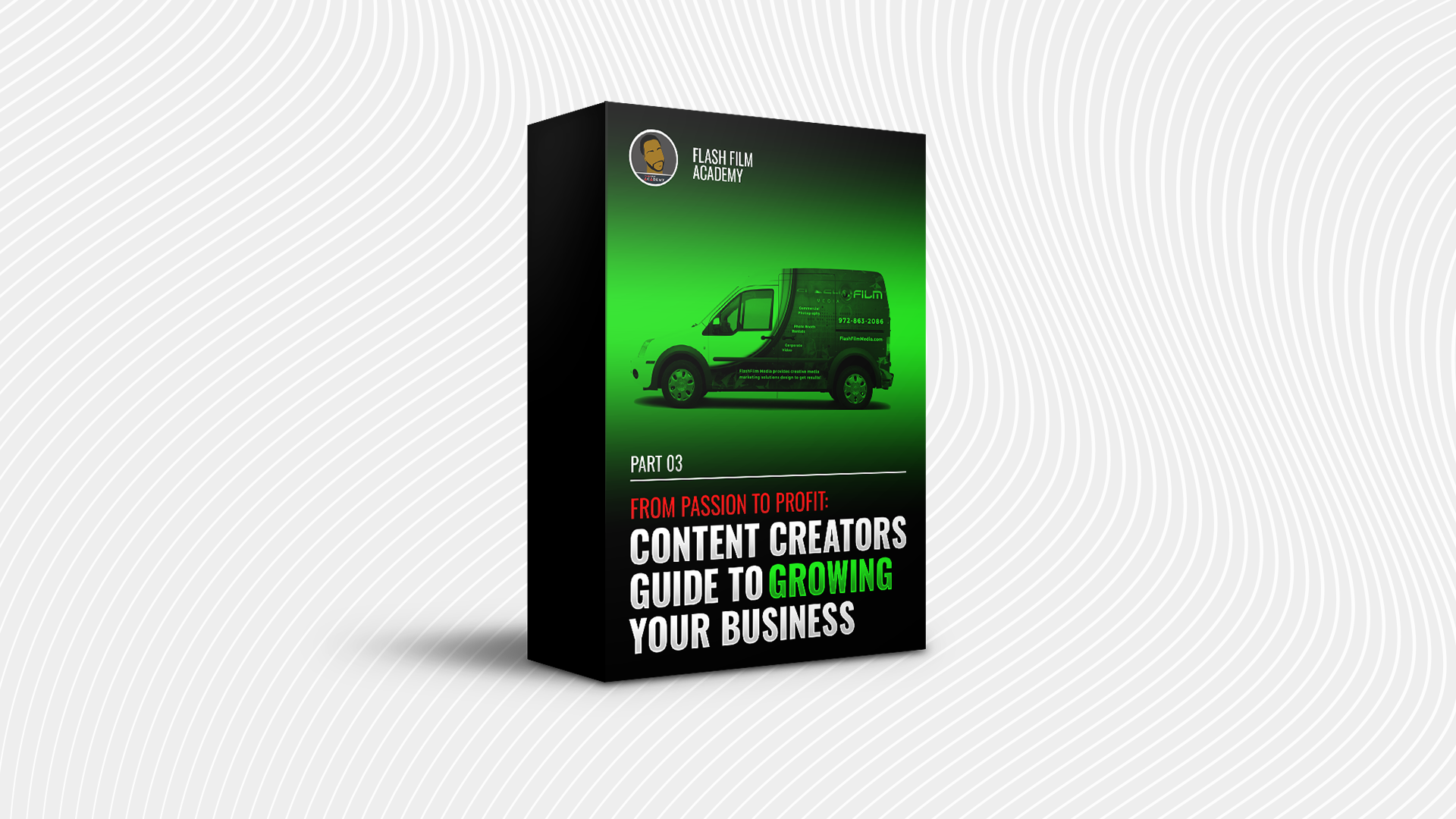 By turning your passion into profit you are now ready to learn how to nurture your business, perfect the daily routines and practices and propel your business forward.
In this part of the course you will learn:
the significance of good team culture, so your team members can collaborate, share knowledge, communicate and support one another.
how to improve efficiency of day-to-day operations, grow your business throughoutsourcing for faster and better services, including building a remote team of freelancers to help you with the load. We'll teach you why you should get a company van.
essential internet marketing methods including (PPC), 'pay-per-click' where advertisers pay a fee each time one of their ads is clicked.
the impact of media platforms and advertising. We'll teach you how to utilize the most popular social media platforms, how to work with add-ons, how to utilize Google ranking and more, including a YouTube hack search algorithm for yourself and your client so you can reach a wider audience.
the customer buying process of companies that need content. This is the path that your customers take while moving toward doing business with you.
why making an impression is crucial. We'll teach why physical appearance is important to sealing a deal with your clients. Turn up to every meeting dressed properly and conduct yourself in an appropriate manner. The client will be convinced that you represent the rest of your team, and that you will behave appropriately on the day of filming their event.
how to keep your customers close and how to be their go-to contractor.
about the importance of testimonials and their part in creating a stronger, more emotional appeal for your brand. It's well known that positive reviews and testimonials help clients trust a business to a greater degree.
about ways in which to enter the mindset of growing your business. We have an extensive list of printed and electronic literature to help you in this area.
what not to do. Our familiarity and experience in the field is your guaranteed guide concerning what not to do.
Dale Harris of

Videry Media talks about how the master course has helped him.


Don't Forget we offer this course in a bundle
 From Passion to Profit: Content Creators Guide to Create, Build & Grow Your Business, we offer you the benefit of learning from one of the most knowledgeable and reputable production companies in Texas. Utilizing our experience in this ever growing and changing industry, we will teach you how to begin, shape and develop your business through exclusive ideas and methods ONLY available here. The need for visual content is massive today, and in this course you will learn how to position yourself as an essential 'go-to' for the corporate client.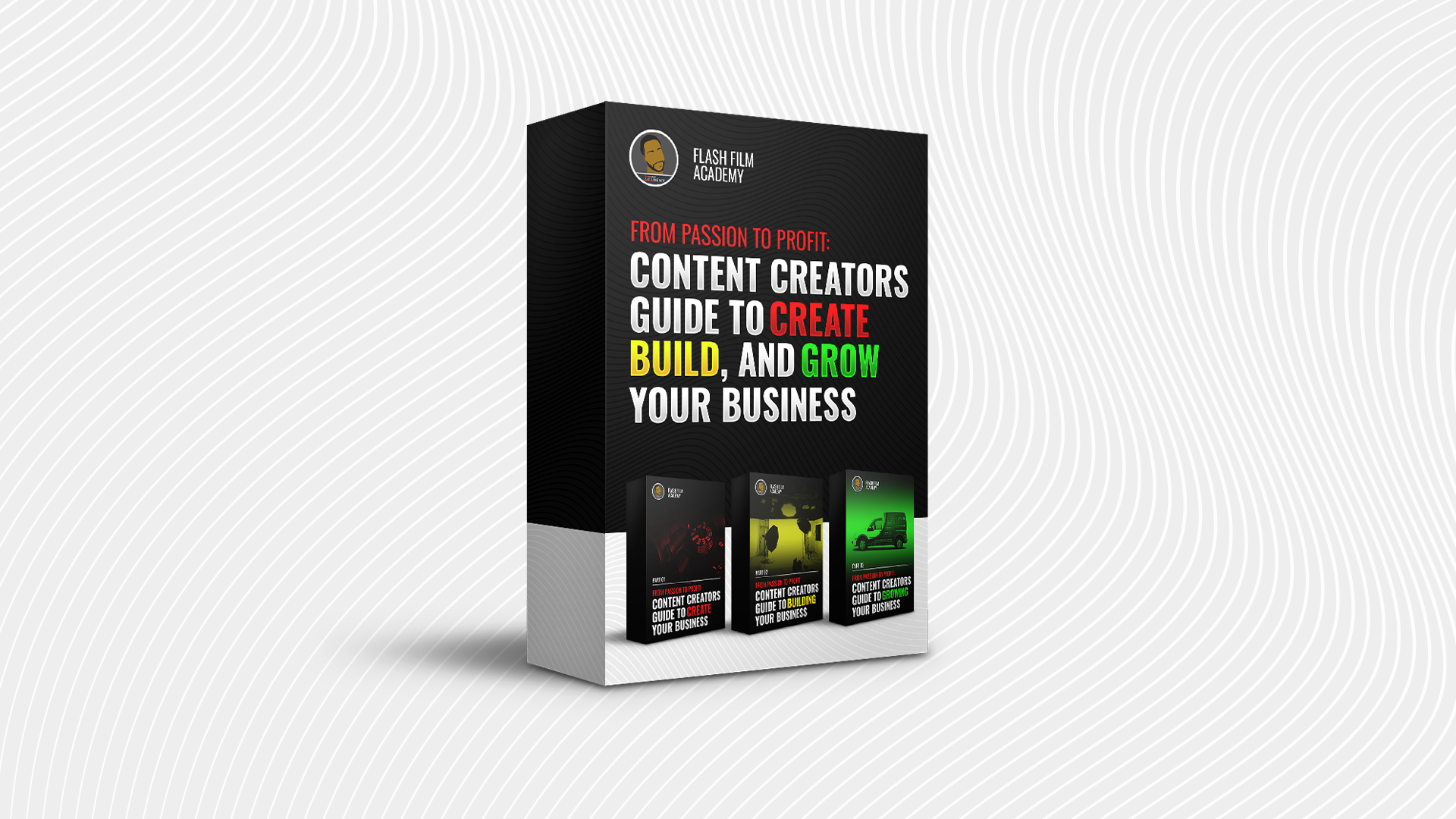 Other Featured Products
Take things to the next level with the right contracts for the job!
Or buy this as a bundle and get more!
Get all 3 Modules PLUS!
5 Key Steps to Creating Effective Portfolio That Converts
Commercial Photography Agreement
COVID-19 WAIVER OF LIABILITY AND HOLD HARMLESS AGREEMENT
Corporate Event Photography Agreement
Video Production Agreement
Non-Refundable Retainer Agreement