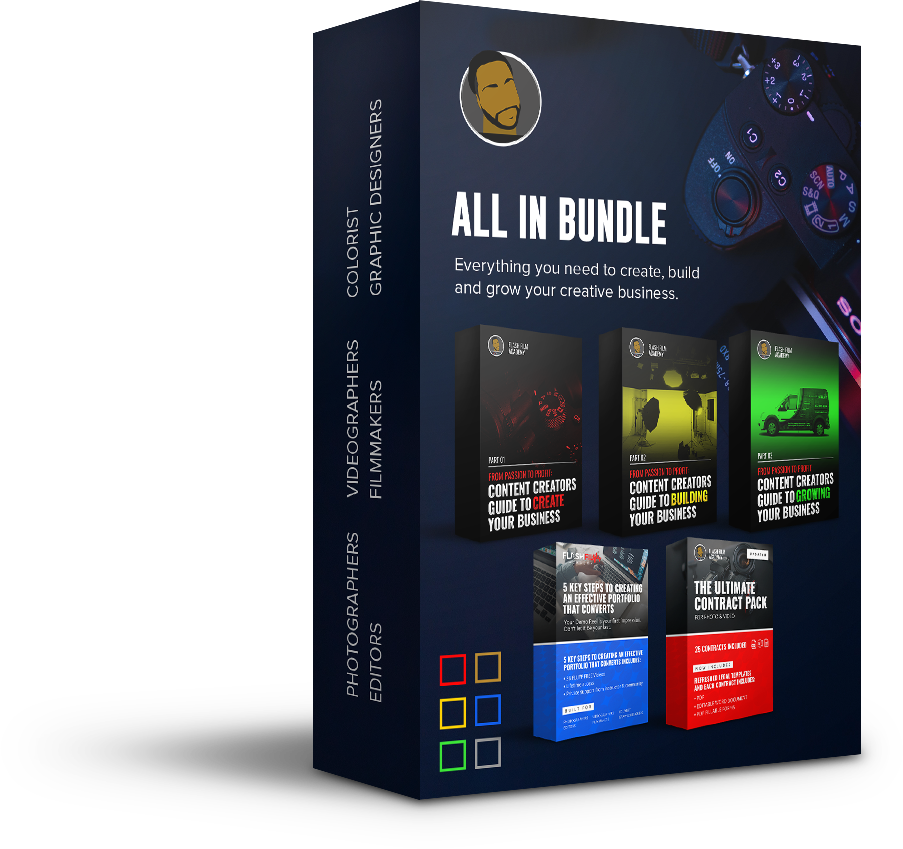 Utilizing our experience in this ever growing and changing industry, we will teach you how to begin, shape and develop your business through exclusive ideas and methods ONLY available here. The need for visual content is massive today, and in this course you will learn how to position yourself as an essential 'go-to' for the corporate client. 
Dale Harris of

Videry Media talks about how the master course has helped him.



A Course Designed for TODAY'S Content Creators
 Module 1 - CREATE
We begin at your beginning, helping you get started, including teaching you how to form your company, avoid outdated business methods, how and why you need to find your niche, and the creation of your brand. We'll share our exclusive price structure system with you that will simplify how you charge for your work as well as increase the profitability of your services. Available ONLY with this course. Learn about the importance of your target audience and the benefits of Beta clients and how to acquire them. We'll teach you basic company procedures such as banking, bookkeeping and taxes. Discover not just how to build a website, but what should be on that website to help grow your business. Learn how to cope with competition. Learn what not to do.
Module 2 - BUILD
 Once you're up and running we'll provide you with a dedicated list of tools and services you need to build up your business. Learn how to convert a lead into a sale, create a proposal that shows value, the Post-Proposal Call and HOW to close that sale, how to get your customers to sell for you and the all-important follow up. Learn about achieving success through social media, referral sites like 'Thumbtack' and 'Bark,' how to build and protect your brand value, and how to protect your gear. We'll show you potential pitfalls. 
Module 3 - GROW
Your business requires nurturing to develop. Learn how to improve efficiency and day-to-day operations, and create good team culture. Learn how to excel at media advertising and testimonials, and how to use YouTube to hack the search algorithms for yourself and your client. We'll teach you the customer buying process, how to get the most out of essential internet marketing methods (PPC), and the benefits of outsourcing. Discover the necessity of a company van and what to expect, how to keep your customers close and how to be their go-to contractor. We'll teach you what not to do.
Gain LIFETIME access to living courses that evolve as the industry changes.
With all of this knowledge You're going to need a Demo reel thats solid!
So we've included
5 Key Steps to Creating Effective Portfolio That Converts
FREE
This course will take your demo reel or portfolio from just your favorite clips and music to an infomercial about your brand and capabilities designed to show maximum value and land bigger clients more frequently!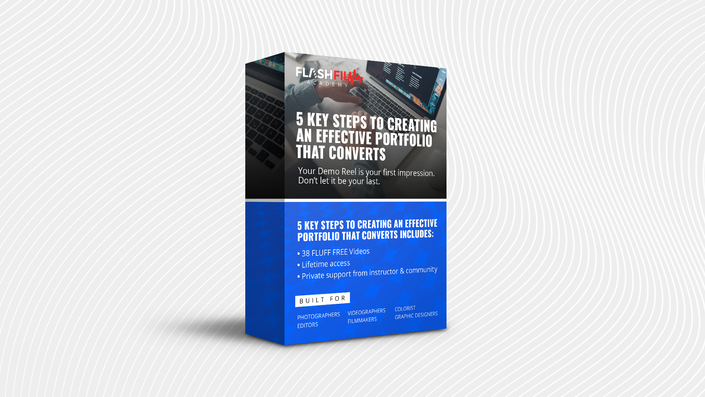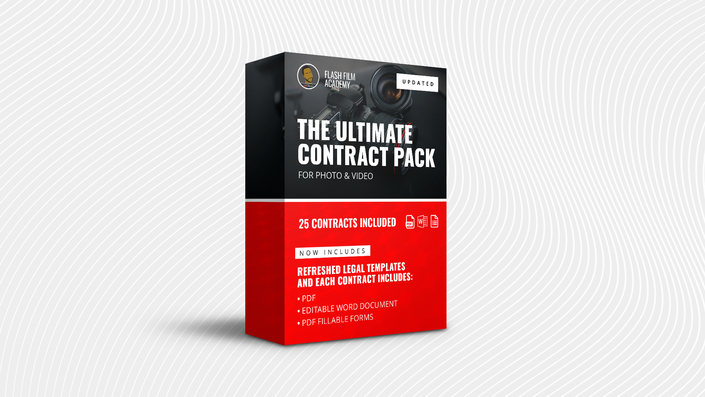 The Ultimate Photo/Video Contract Pack featuring 25 contracts
25 contracts, 7 Business Proposal Templates, and a Cold E-mail template designed To land clients. With these contracts, YOU WILL have the ability to protect your brand from the common legal issues most creators in the industry face with their clients.
Join our private, growing community of business owners turning their passion into profit.
You don't have to go it alone.
Join our private, growing community of business owners turning their passion into profit.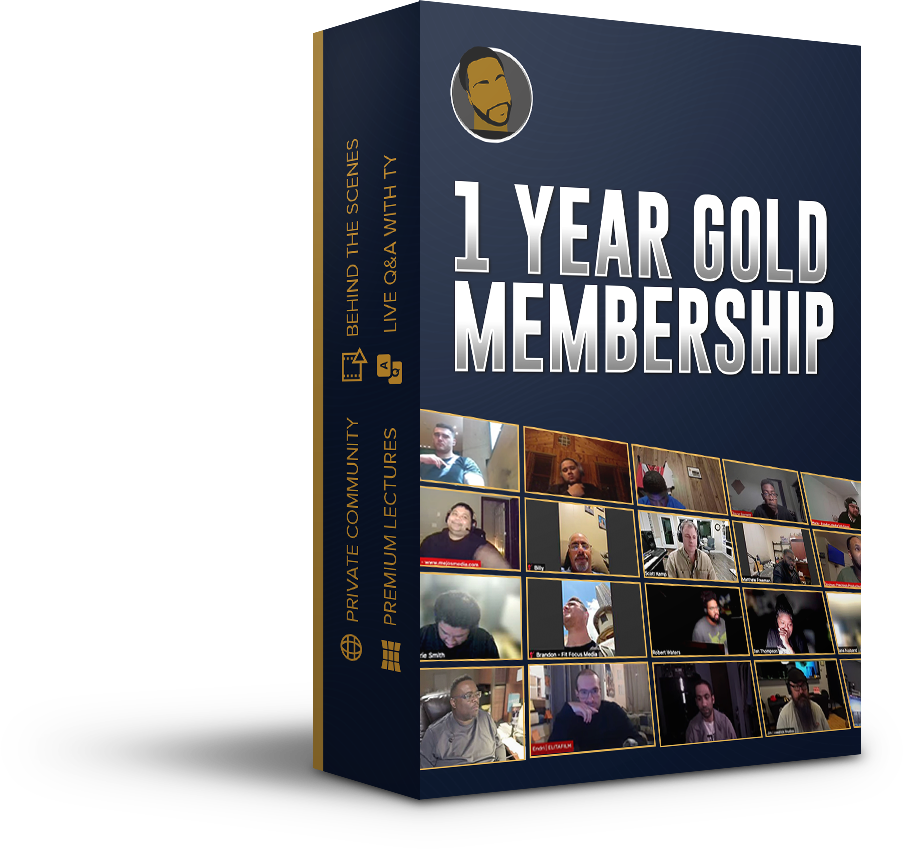 Other Featured Products
Take things to the next level with the right contracts for the job!