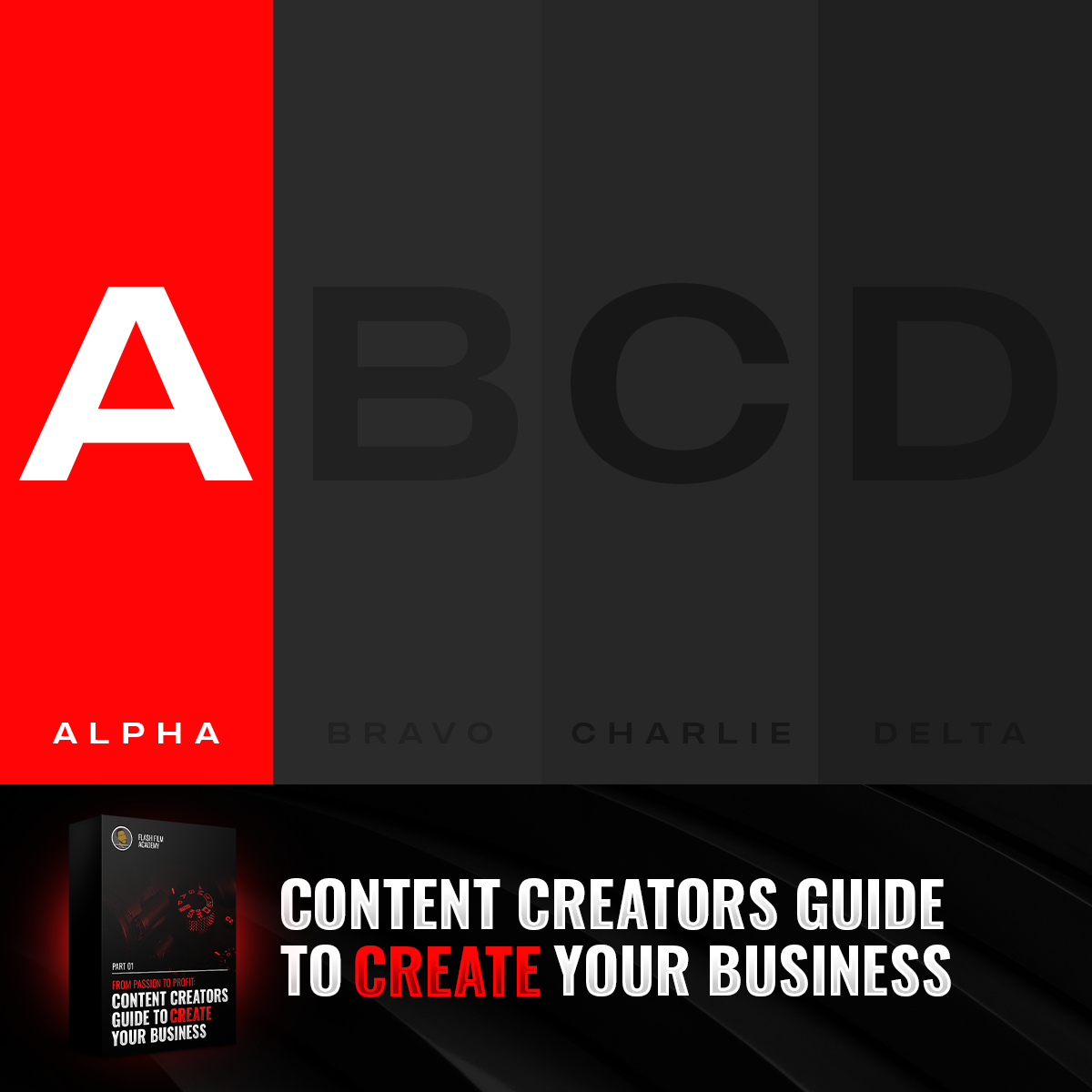 Master Mini Course: ALPHA


We can't emphasize enough the importance of understanding, internalizing and then implementing the knowledge you will learn in this course. We provide exclusive methods and systems that are ONLY available at FlashFilm Academy, all designed to help you grow your business and achieving success. ALPHA is the 1st part of module 1. From Passion to Profit: Content Creators Guide to Create Your Business.
Mario Martinez of Foodies Media talks about how FlashFilmAcademy.com Helped him grow his business.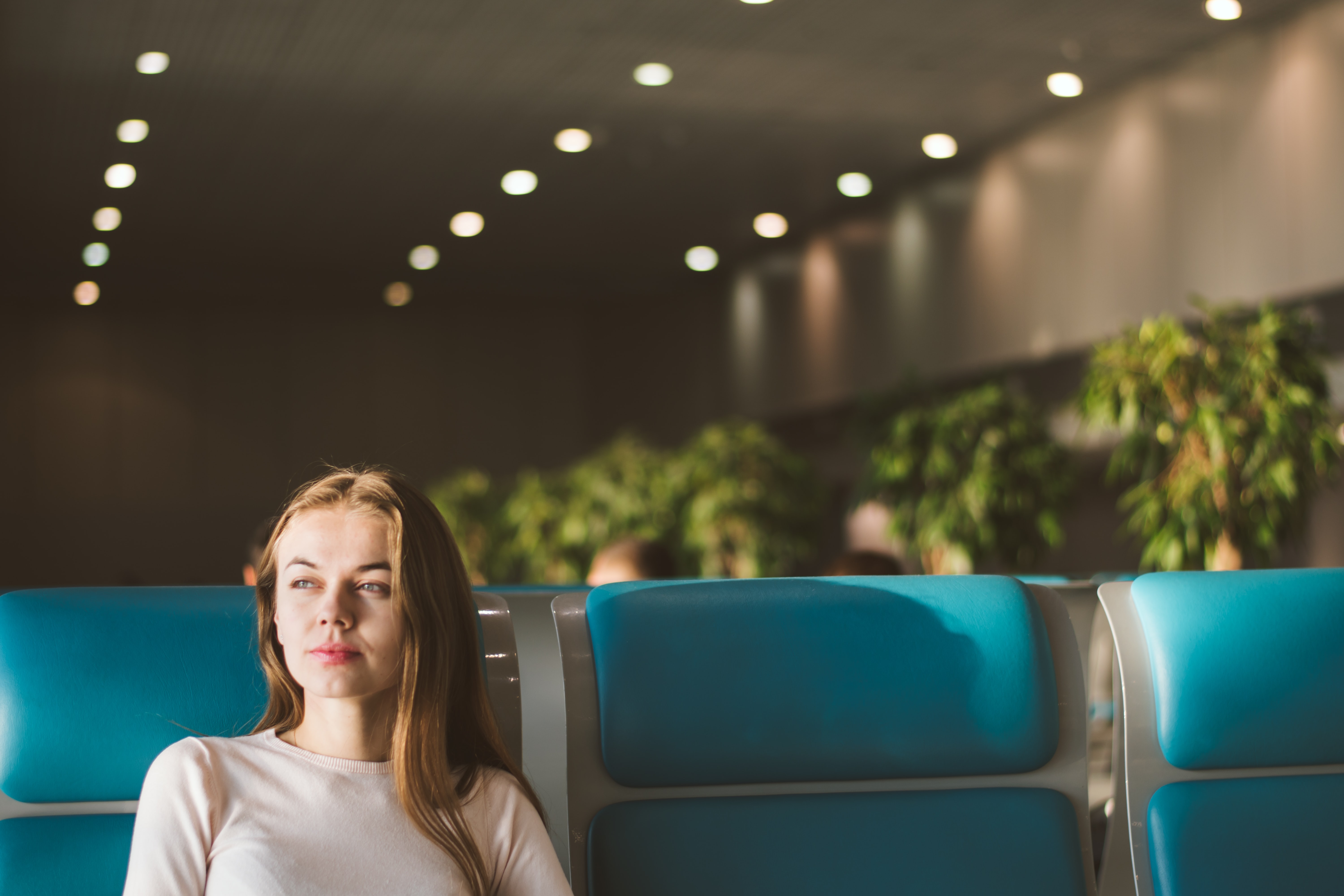 With the whole module. (all 4 parts) as well as with this new lifestyle. Why you need to be HONEST with yourself, before going into this business.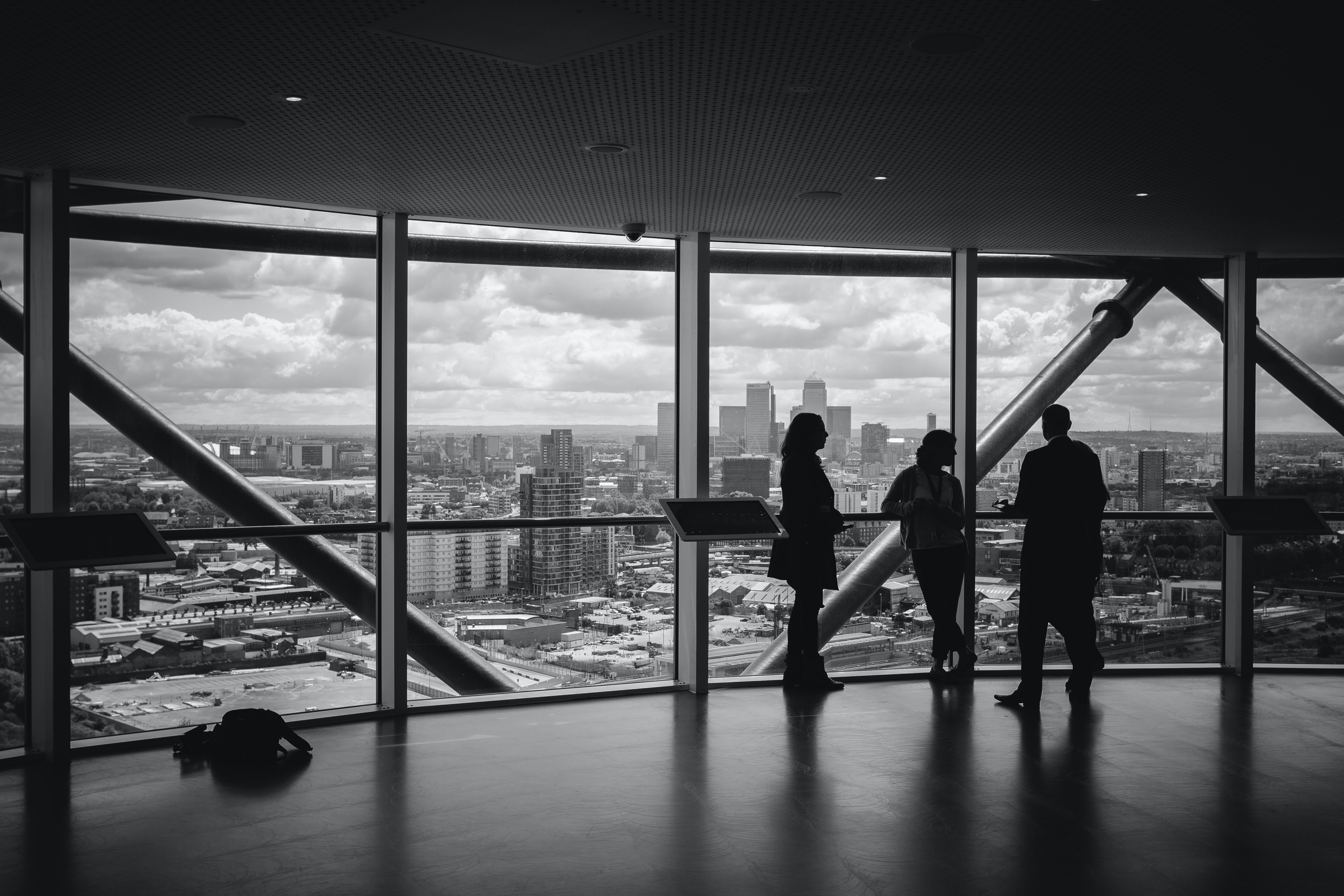 Understanding some of the PERSONAL obstacles you WILL face.
That you will face starting this company and how to overcome them. Dealing with family and your personal life. We can't talk business without talking about what needs to take place before you dive into the world of being e CEO.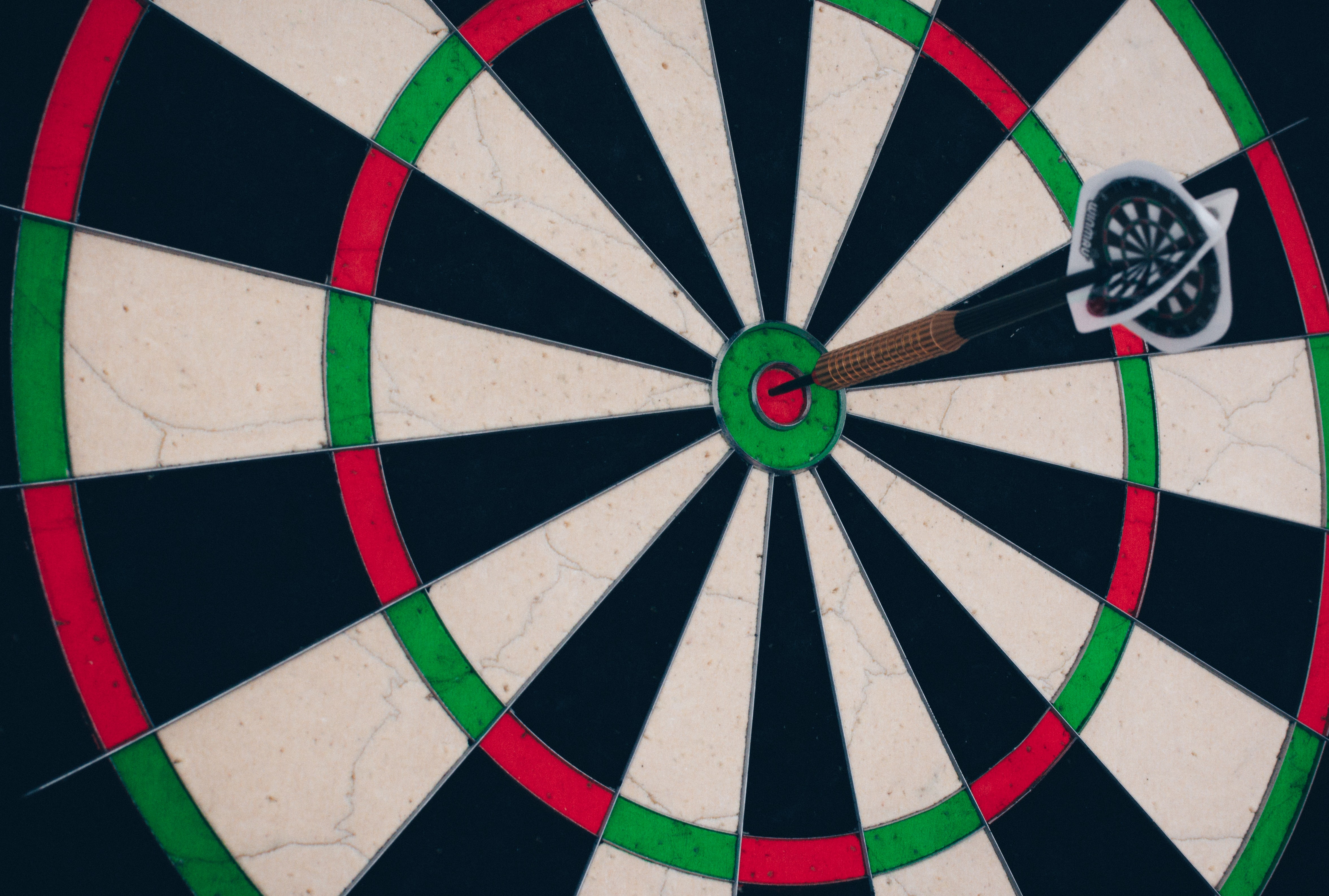 Why and how to find the niche that is right for you.
It's more effective to focus on a few related products/services, specialize and excel at them. Your job is to deliver your customer's unique story, to personalize the content in specific areas to enable confidence in your abilities to deliver the goods..
How and WHY you should be building a brand bigger than yourself
WHAT TO EXPECT FROM MODULE 1
A quick rundown of what to expect from the complete first module.
Ivan Testimonial with Concrete Focus Productions
Ivan Explains how the Master Course has helped him build his business.
OTHER SECTION IN THIS MODULE
EXAMPLE