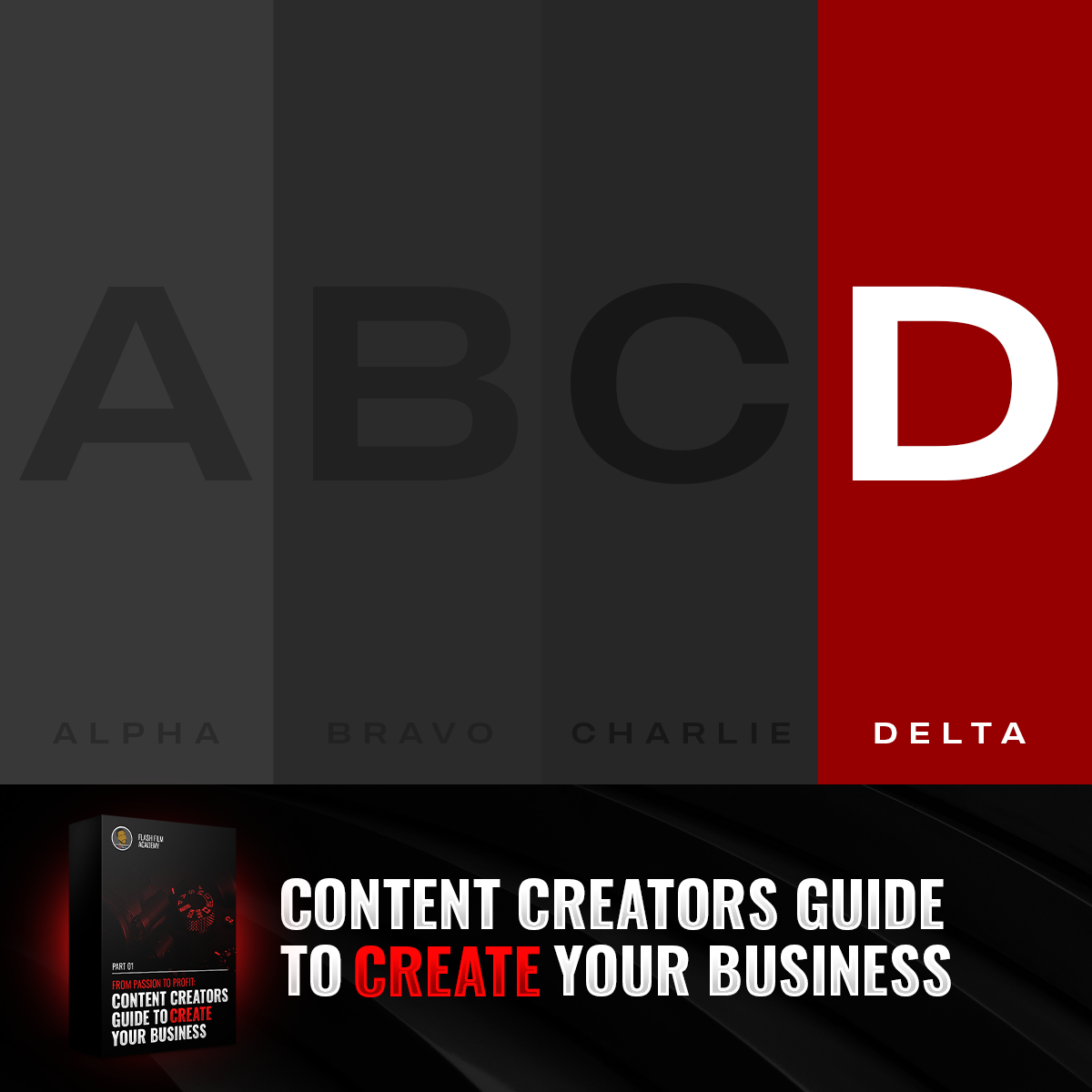 Master Mini Course: Delta


We can't underestimate enough the importance of understanding, internalizing and then implementing the knowledge you will learn in this course. We provide exclusive methods and systems that are ONLY available at FlashFilm Academy, all designed to help you grow your business and achieving success. DELTA is the 4th part of module 1. From Passion to Profit: Content Creators Guide to Create Your Business.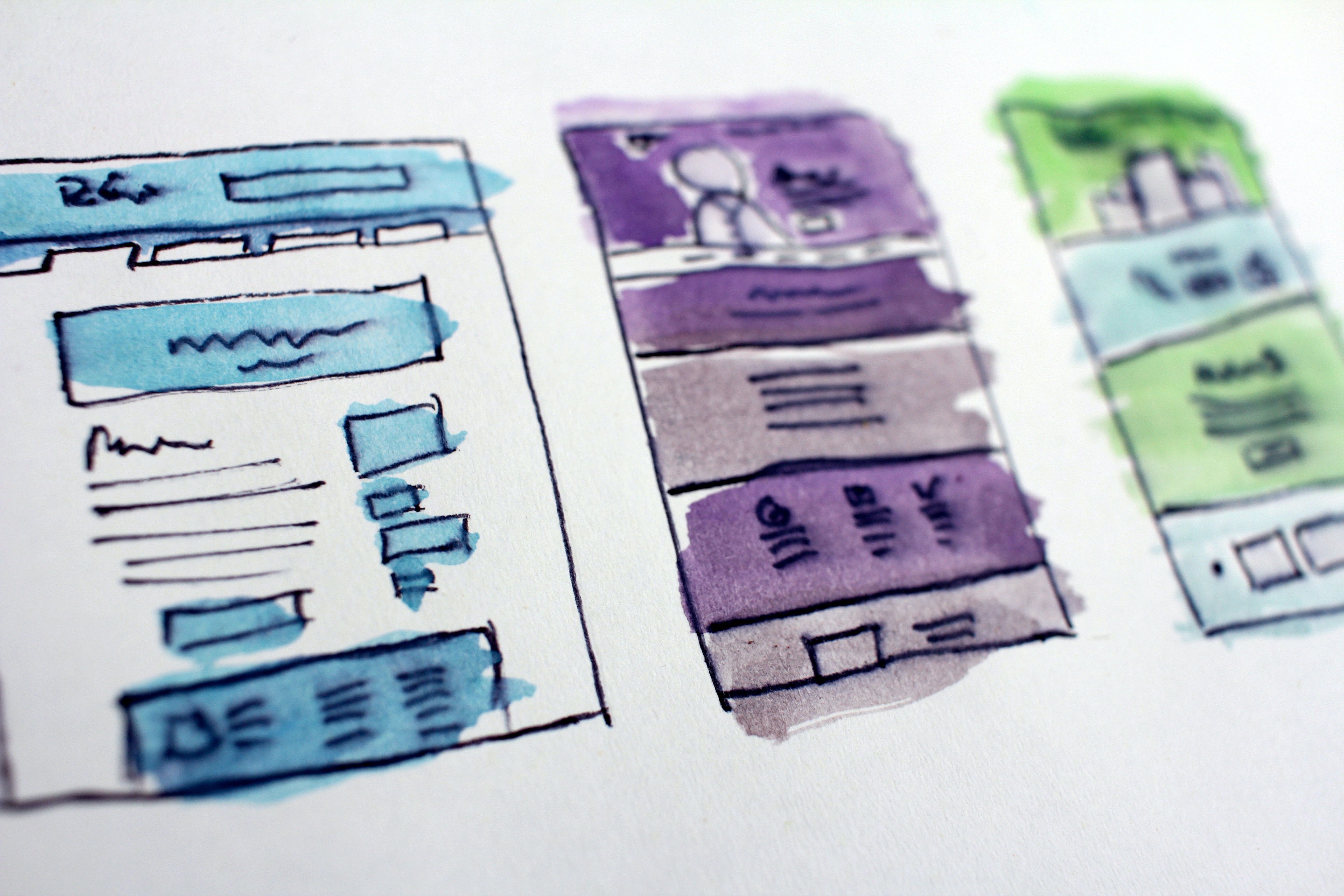 THE MOST IMPORT PART OF YOUR BUSINESS!!
Building your website is so important it deserves it's own mini course. It is your first employee and your brands 24 sales rep. We not only cover WHAT TO DO, But HOW TO DO IT, WHY TO DO IT. Then we break down where to hire the right people to help your website come alive.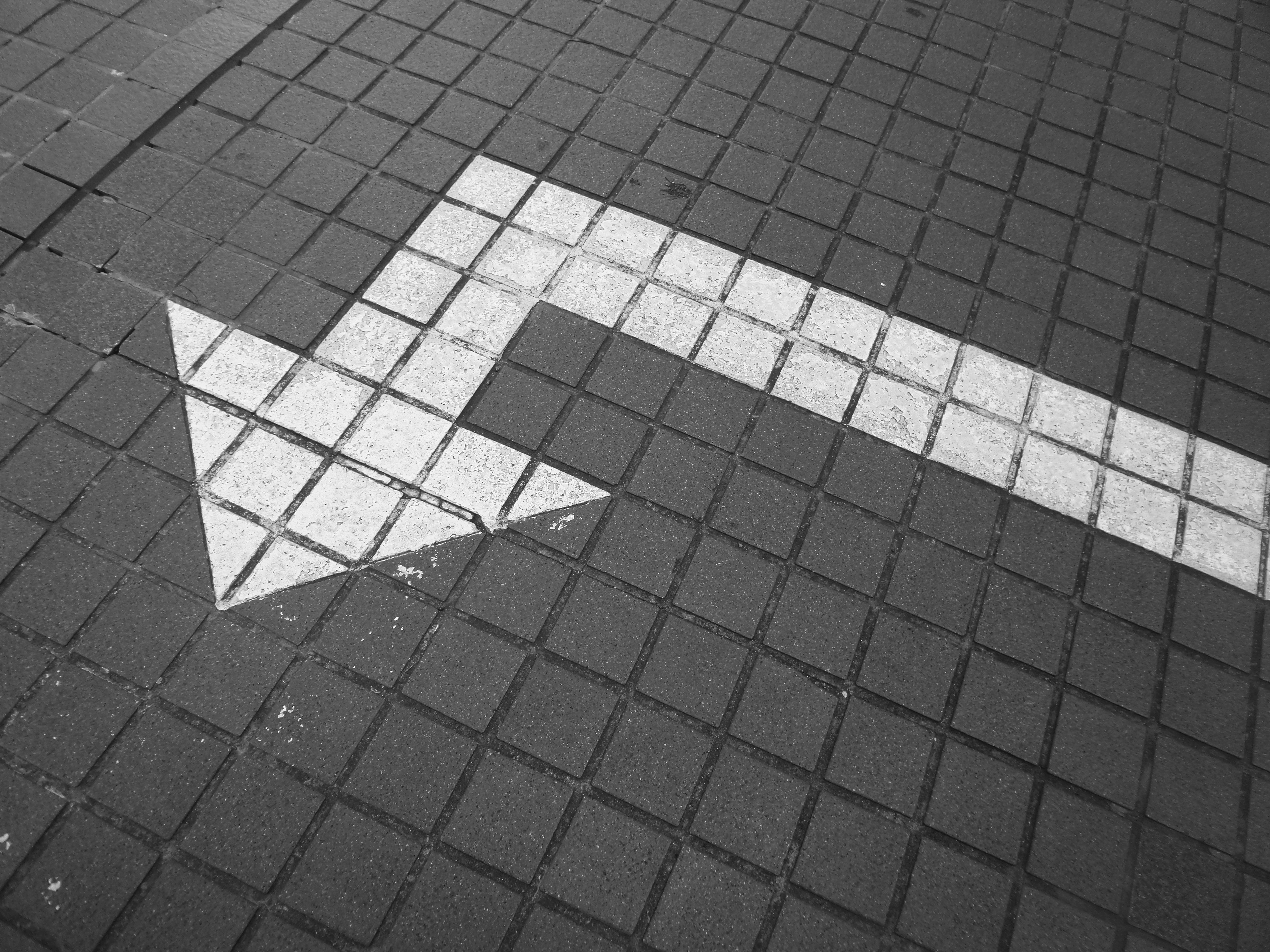 In this section it's important I go over my own personal mistakes. To help you avoid making them yourself. Here you will save TIME and MONEY learning from my failures.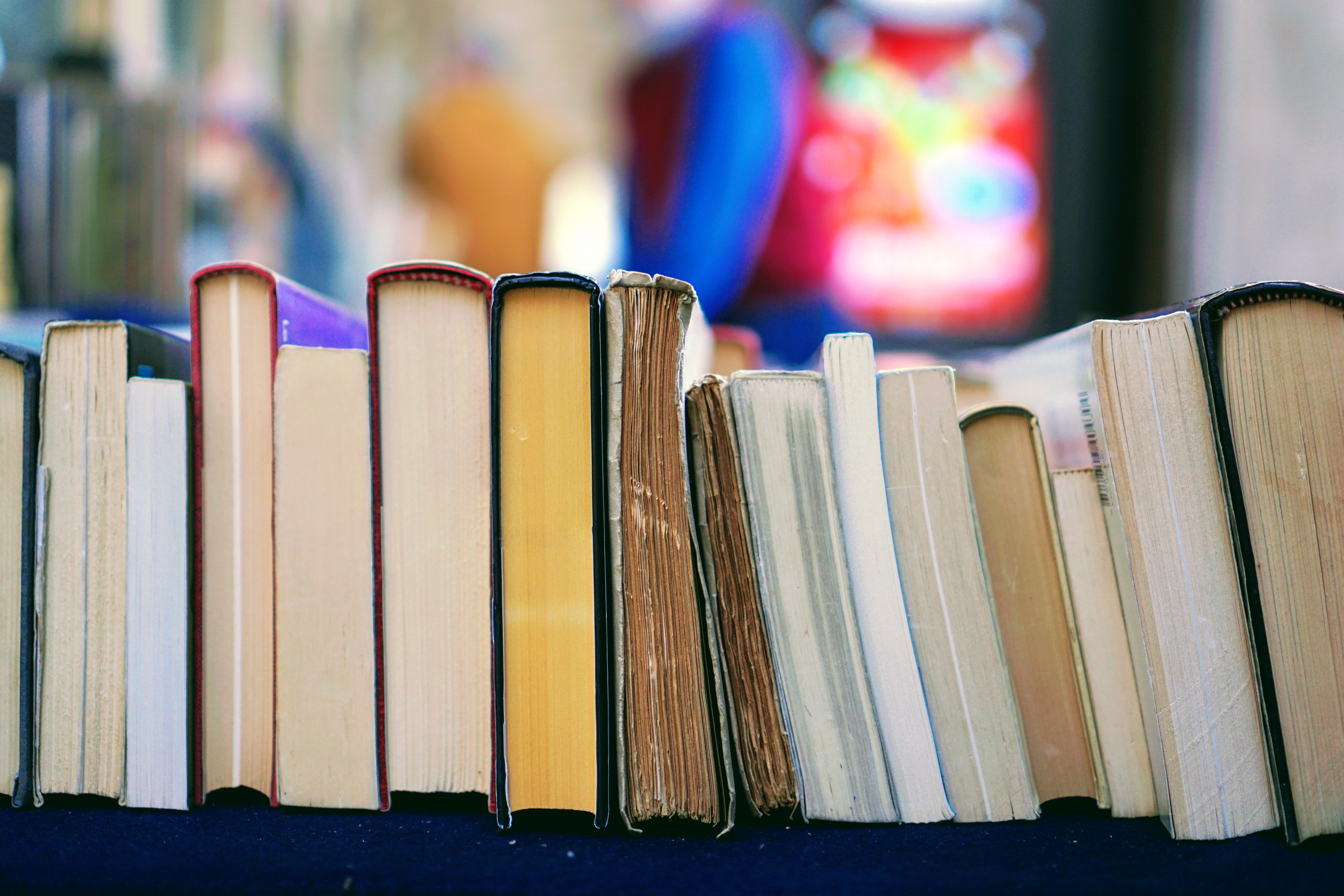 BOOKS THAT TOOK ME TO THE NEXT LEVEL
In this section we talk about the books that help me grow faster than my competition. In both my business and personal life
ALSO INCLUDED IN THIS MINI COURSE
WHAT TO EXPECT FROM MODULE 1


A quick rundown of what to expect from the complete first module.
Ivan Testimonial with Concrete Focus Productions
Ivan Explains how the Master Course has helped him build his business.
OTHER SECTION IN THIS MODULE
EXAMPLE