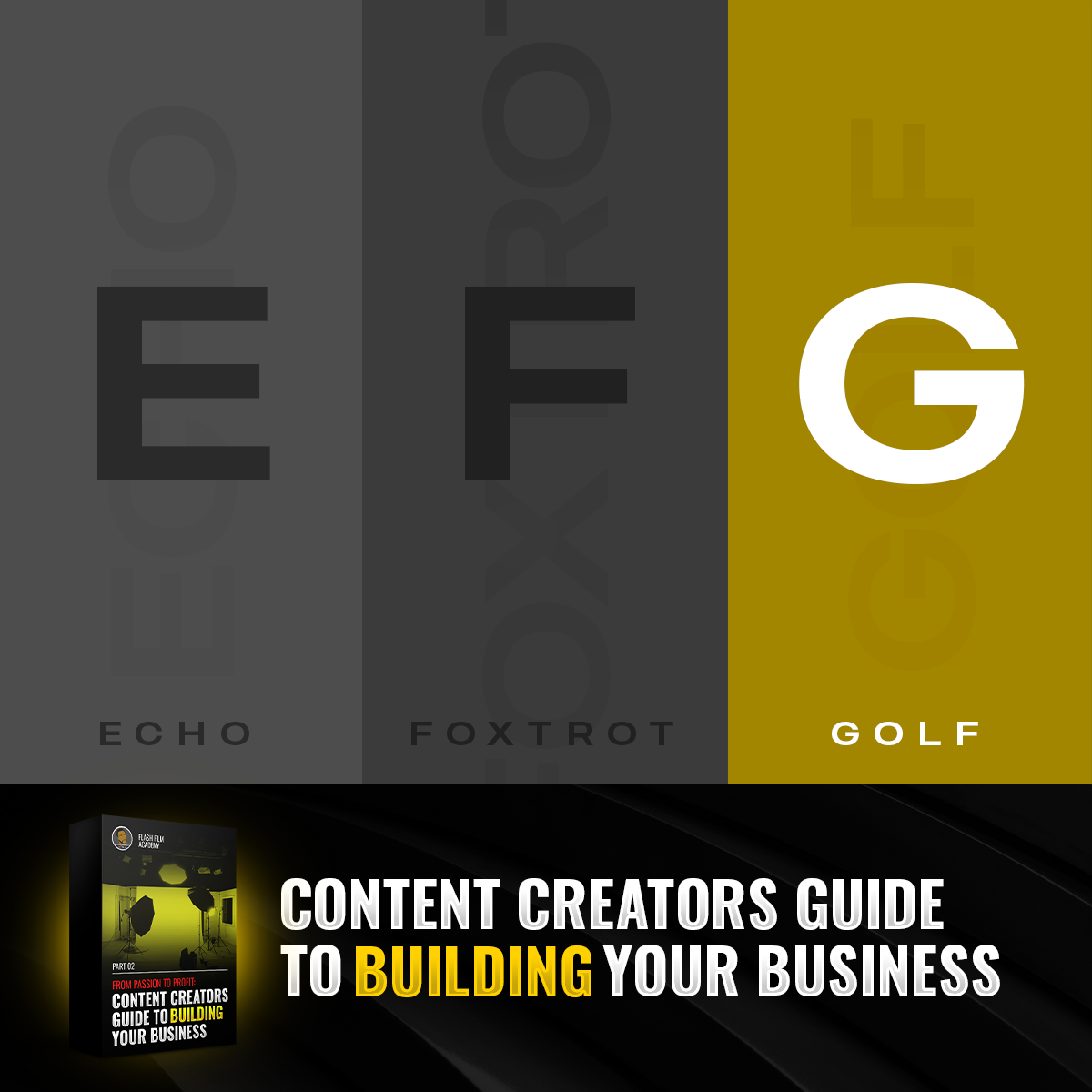 We can't underestimate enough the importance of understanding, internalizing and then implementing the knowledge you will learn in this course. We provide exclusive methods and systems that are ONLY available at FlashFilm Academy, all designed to help you  lay the bait and start reeling in leads towards establishing and growing a client base. We'll teach you how to 'set the trap. ECHO is the 3rd and LAST part module 2. From Passion to Profit: Content Creators Guide to Building Your Business.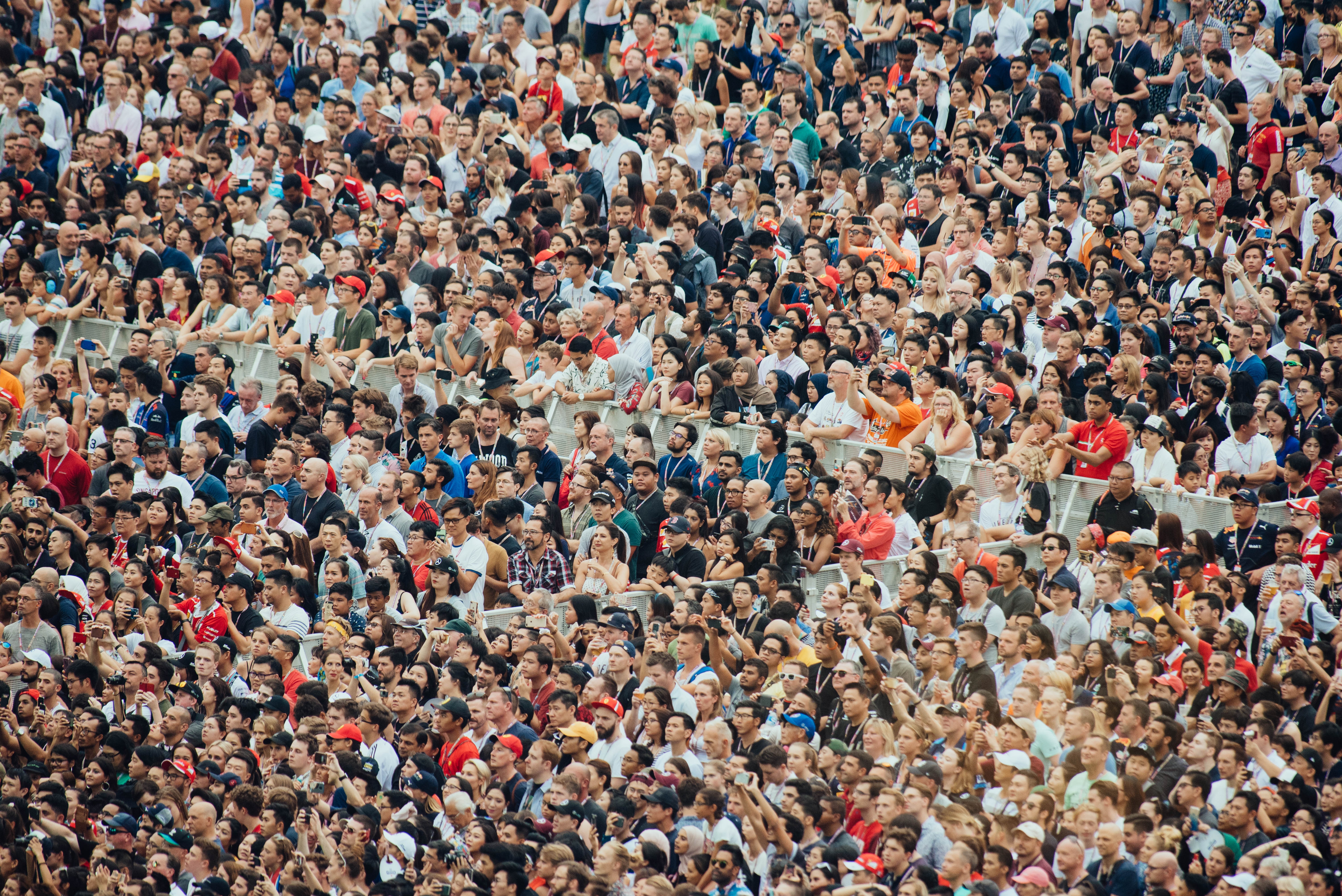 HOW TO USE LEAD REFERRAL SITES LIKE THUMBTACK, SNAPPR, SHOOTT AND BARK TO GROW YOUR BRAND
Lead referral site are great places to grow your brand. In this mini course we teach you how to become successful using these sites as well as the reason why you should be building your brand to transition away from them once your brand is established.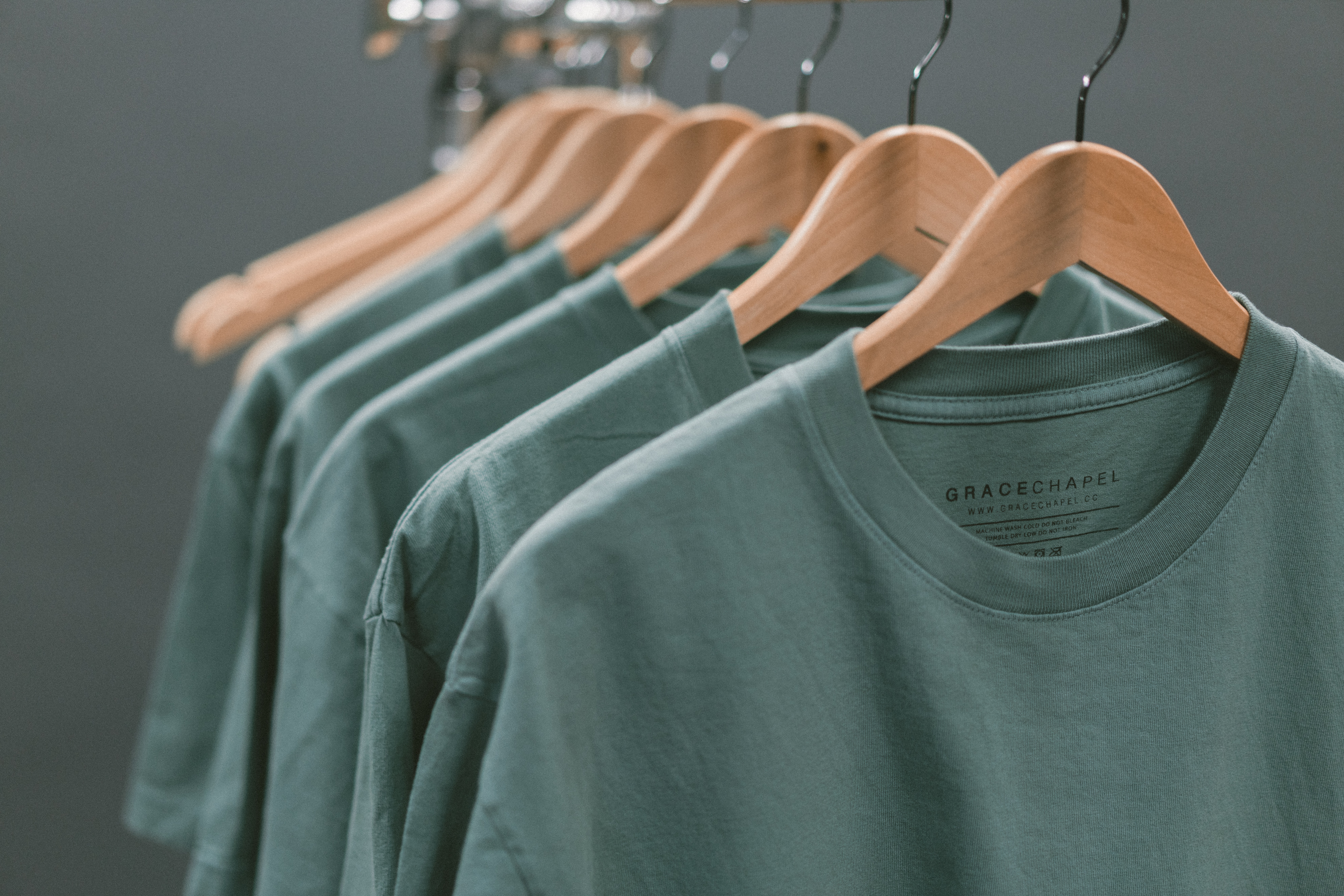 Often overlooked, uniforms are the BEST WAY to look like a big brand and show value to your client. In this course we talk about how, when and where to get uniforms for your brand. DOING THIS WRONG CAN BACKFIRE IN A MAJOR WAY. We help you avoid those issues.
Word of mouth is a myth. That most thinks just magically happen. However there a method to maximize your ability to gain new clients from referrals.
Rachel Testimonial with Concrete Focus Productions
Rachel
Explains how the Master Course has helped her build her business.
Other Featured Products
Take things to the next level with the right contracts for the job!
EXAMPLE